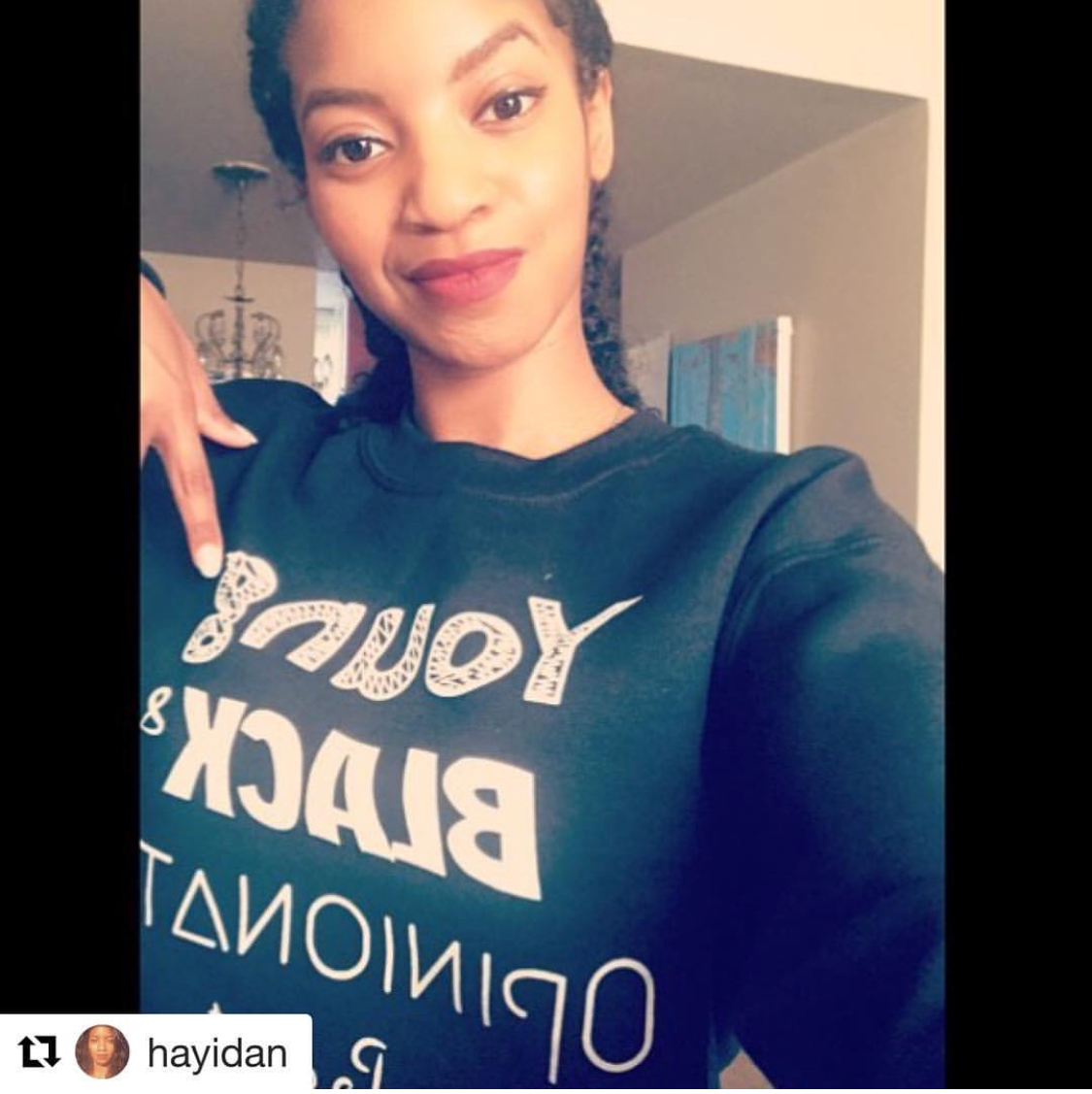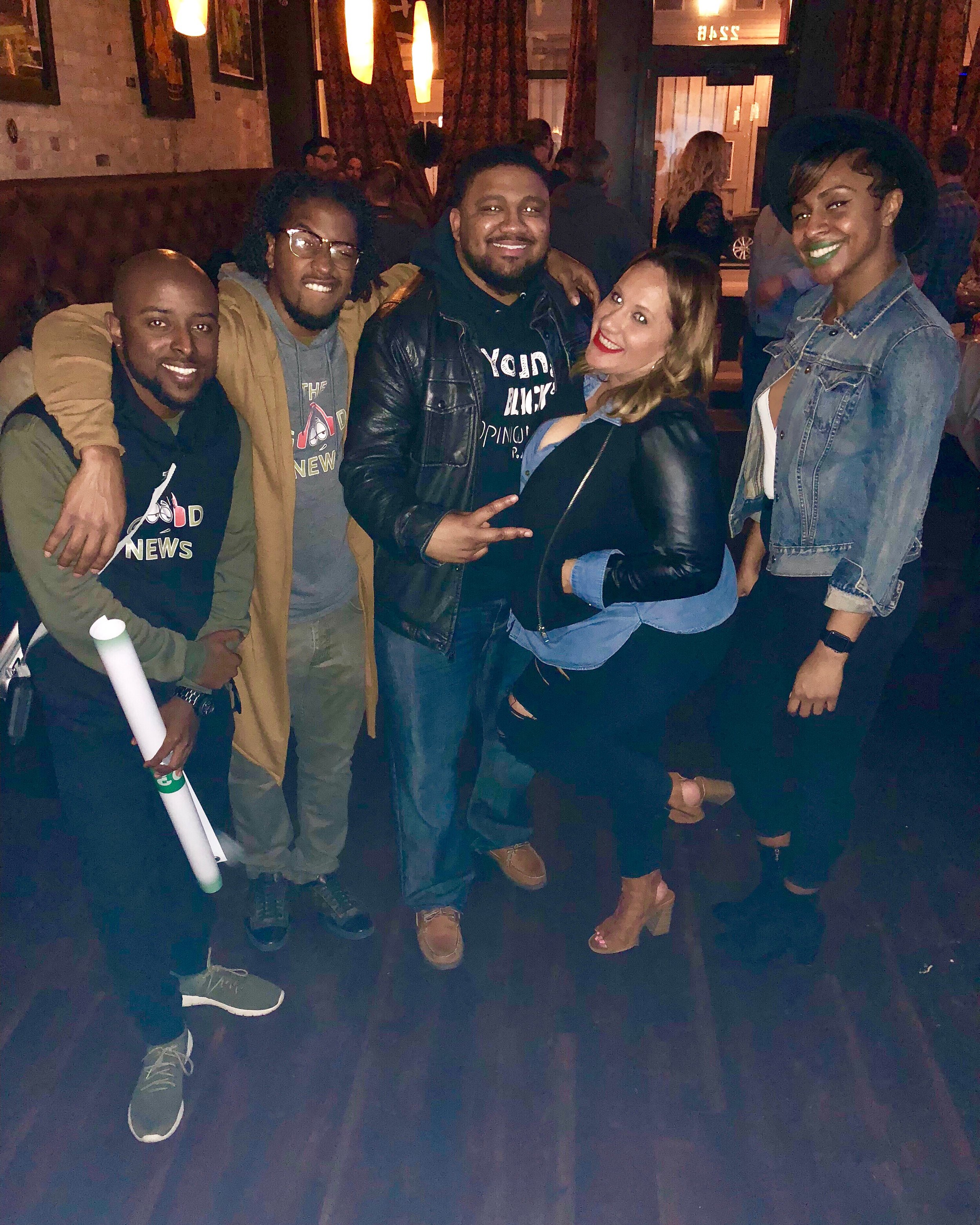 Topic Suggestions, "Anon" submissions & EpiSode comments
Hailing from Milwaukee, Wisconsin, these three young black voices say what's on their minds. Each host offers diverse perspectives and almost anyone can relate to topics presented which in turn creates an engaging podcast. Tune in to the baddest podcast in the land. New episodes every Monday!
Riverwest Radio Episodes
We are now broadcasting live on Riverwest Radio, every Tuesday at 8pm CST! Listen live on WXRW 104.1FM Milwaukee or stream live via RiverwestRadio.com.
Missed us live? Catch our previous Riverwest Radio episodes below!
Youtube
Subscribe to our channel!
The YBO Podcast is looking to partner with local brands right here in our hometown of Milwaukee along with other brands across the globe. Each week our listeners are expanding and we want to find the right brands for our audience. If you believe your brand is the perfect fit, please email us at ybopodcast@gmail.com.
Thanks for listening!